OUR PORTFOLIO OF SERVICES FOR YOU
Our technology is compatible with all existing core shooters and all inorganic binders available on the market. Tools or just the material, the control technology as well as data monitoring and evaluation are provided from a single source.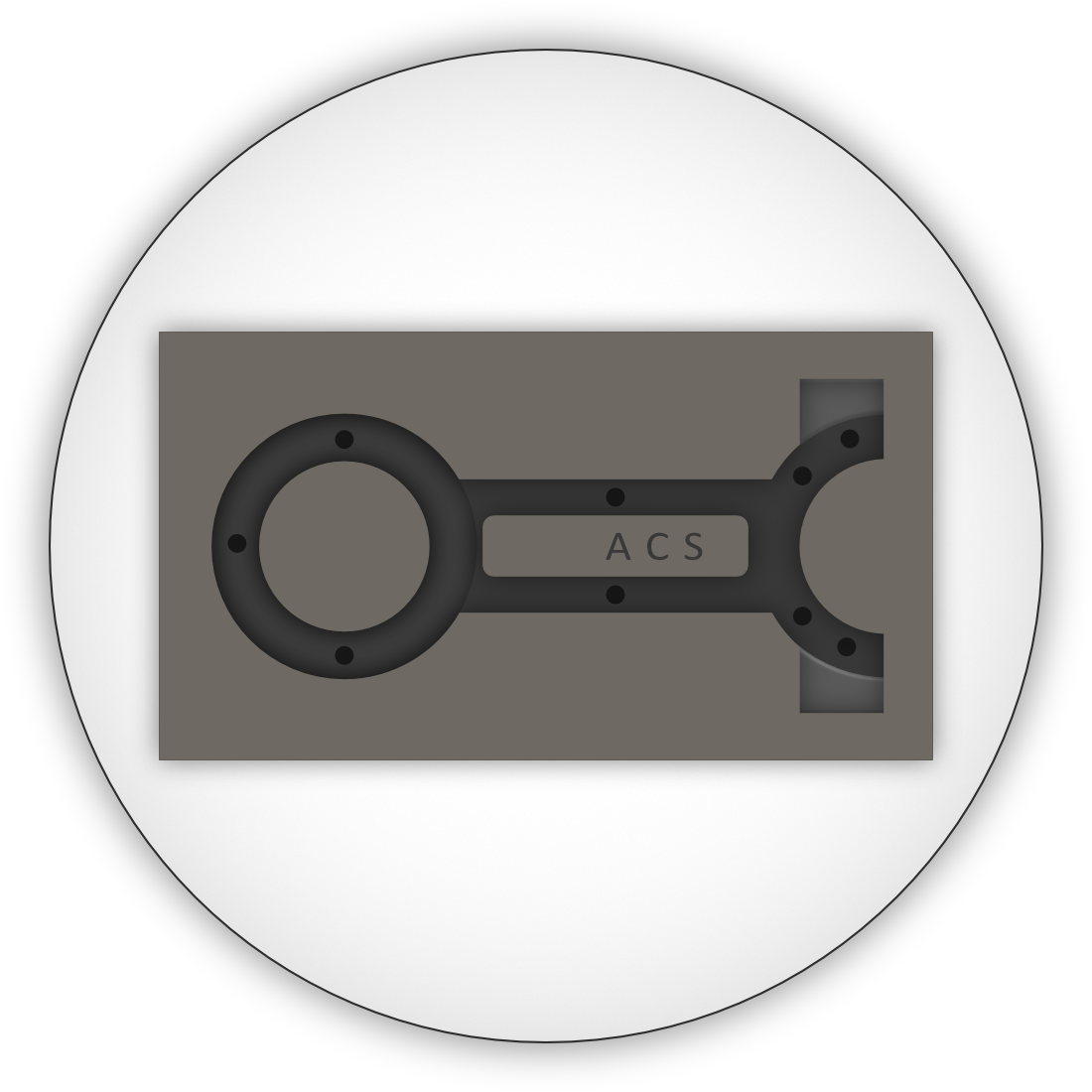 TOOLING
If you wish, we can deliver the tools ready for use in close cooperation with you. In case you have your own tool shop, you will receive our materials as blocks for your own machining.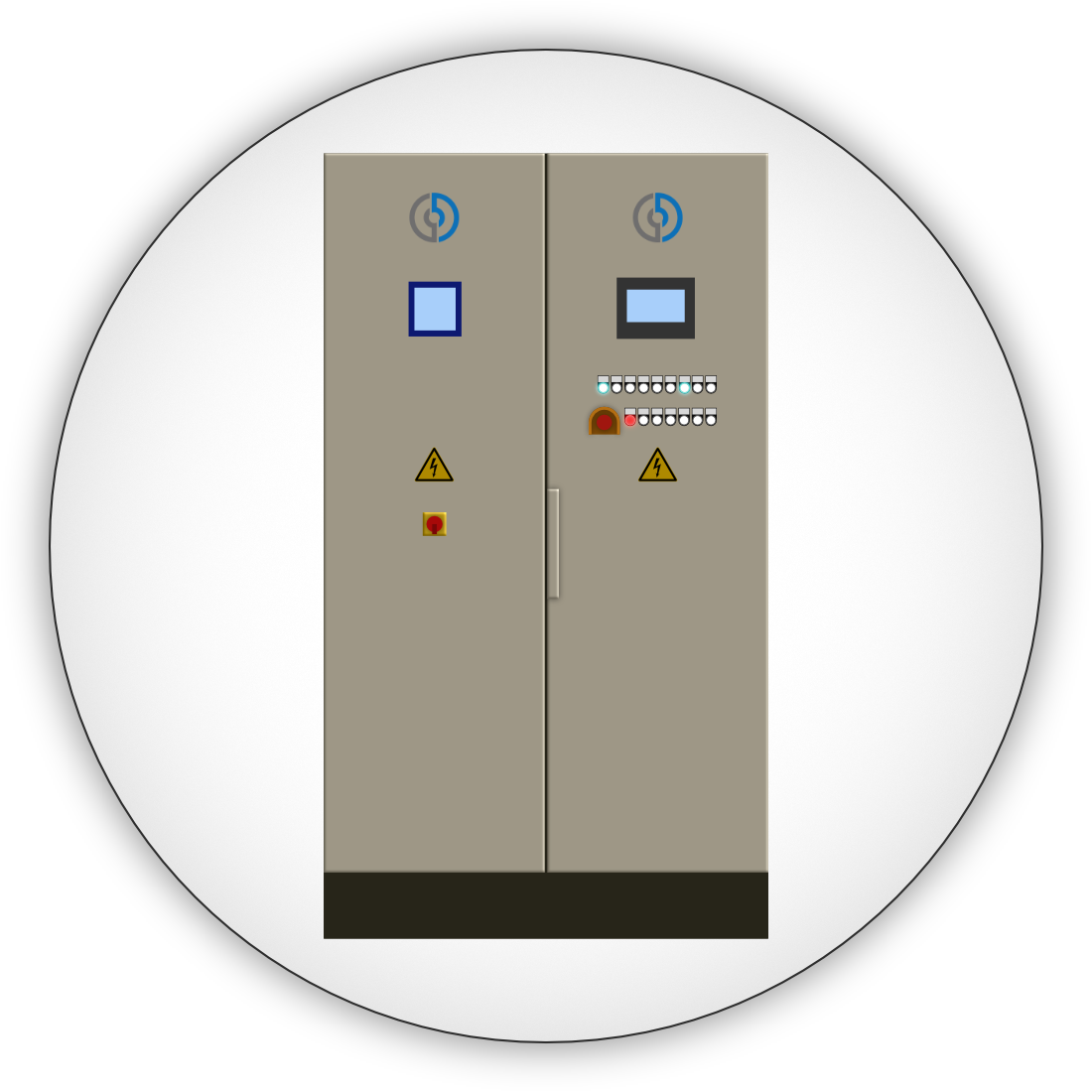 CONTROLLING
The scope of our technology includes the necessary control technology for the ACS process.  The control system can be linked to existing process and plant technology.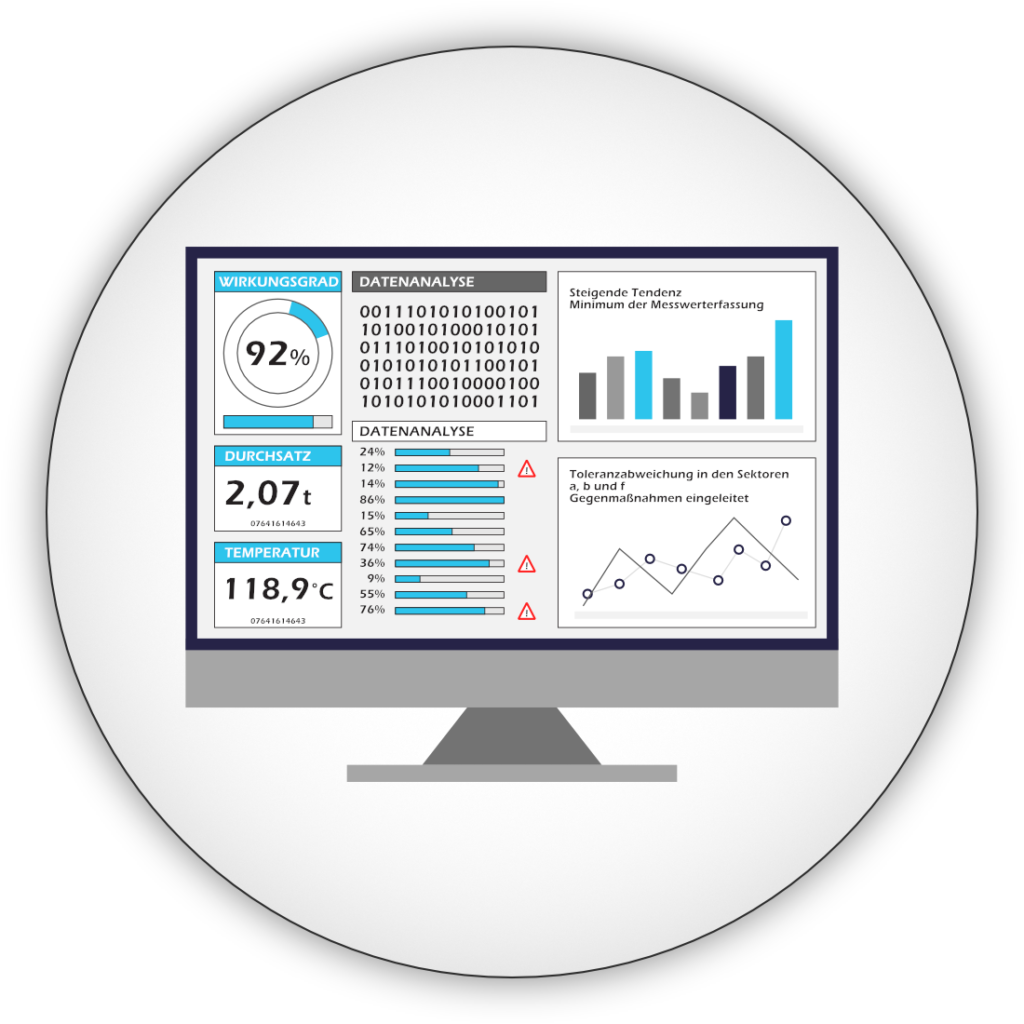 MONITORING
The recording of the electrical parameters in real time enables actual monitoring of the sand core drying process for the first time and thus provides you with an important tool for your quality control and management.
THERE'S SOMETHING FOR EVERYONE
The modular design of our development allows the implementation of optimal solutions customized to your needs. No matter whether you use a small plant for the production of small quantities or produce in large series with a large plant. Together we will find the right solution for you and can offer individual Software-as-a-Service (SaaS) solutions in terms of quality management due to real-time data acquisition.