STRONG TOGETHER AS A TEAM
Advanced Core Solutions consists of an interdisciplinary team: from automation technology, foundry technology and logistics to programming. This enables us to develop the best solutions for you and your sand core production. In close cooperation with our partners, we always aim for win-win solutions.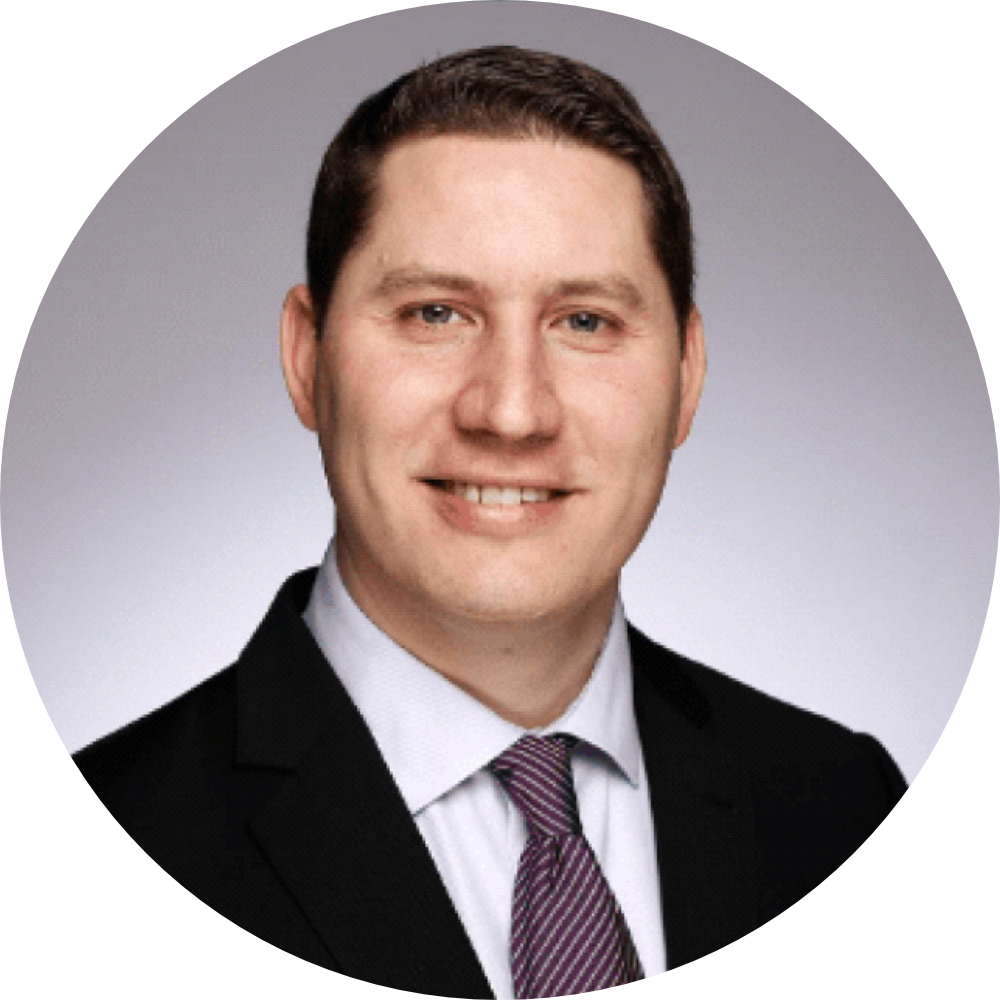 Michael Kaftan
Managing Director
Global Supply Chain Leader for P&G and Merck and more than 10 years experience as Mana-ging Director of Soplain GmbH.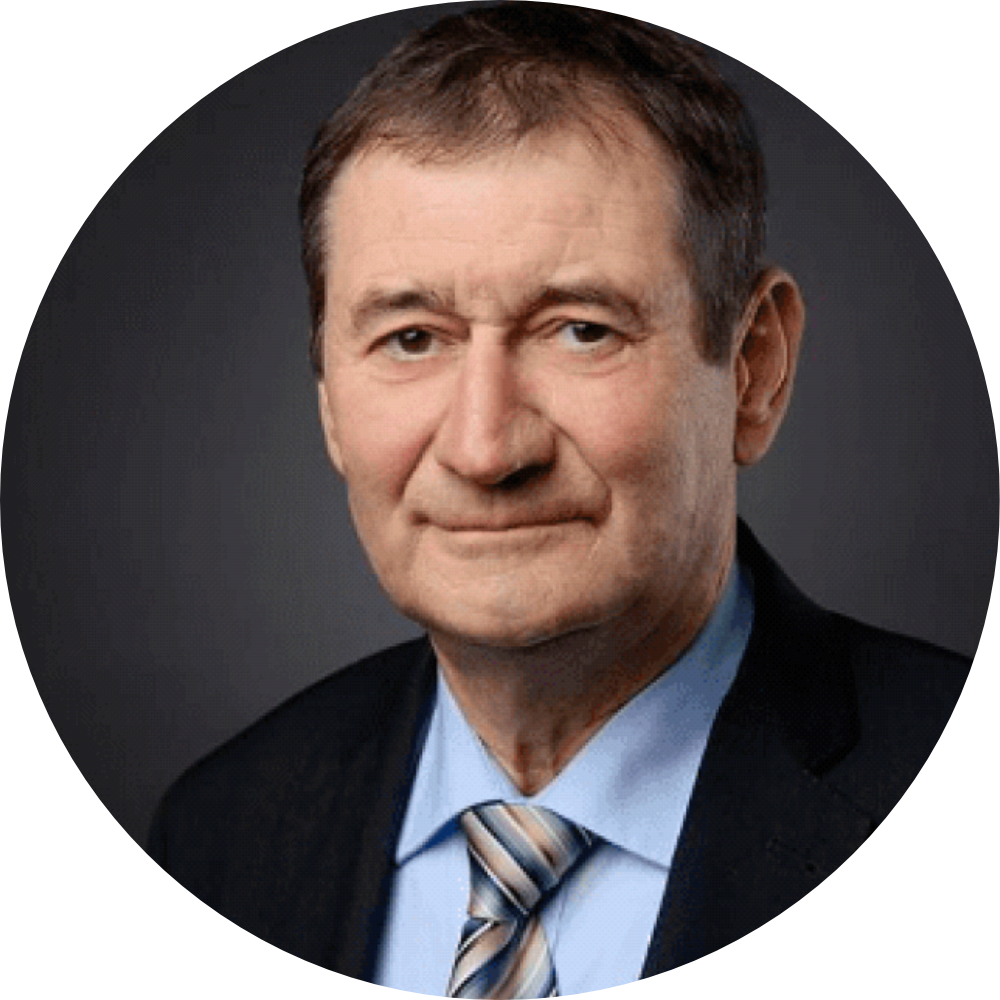 Wolfram Bach
Development Manager
Electrical engineer, more than 25 years of professional experience in process automation and 7 years with sand core shooters.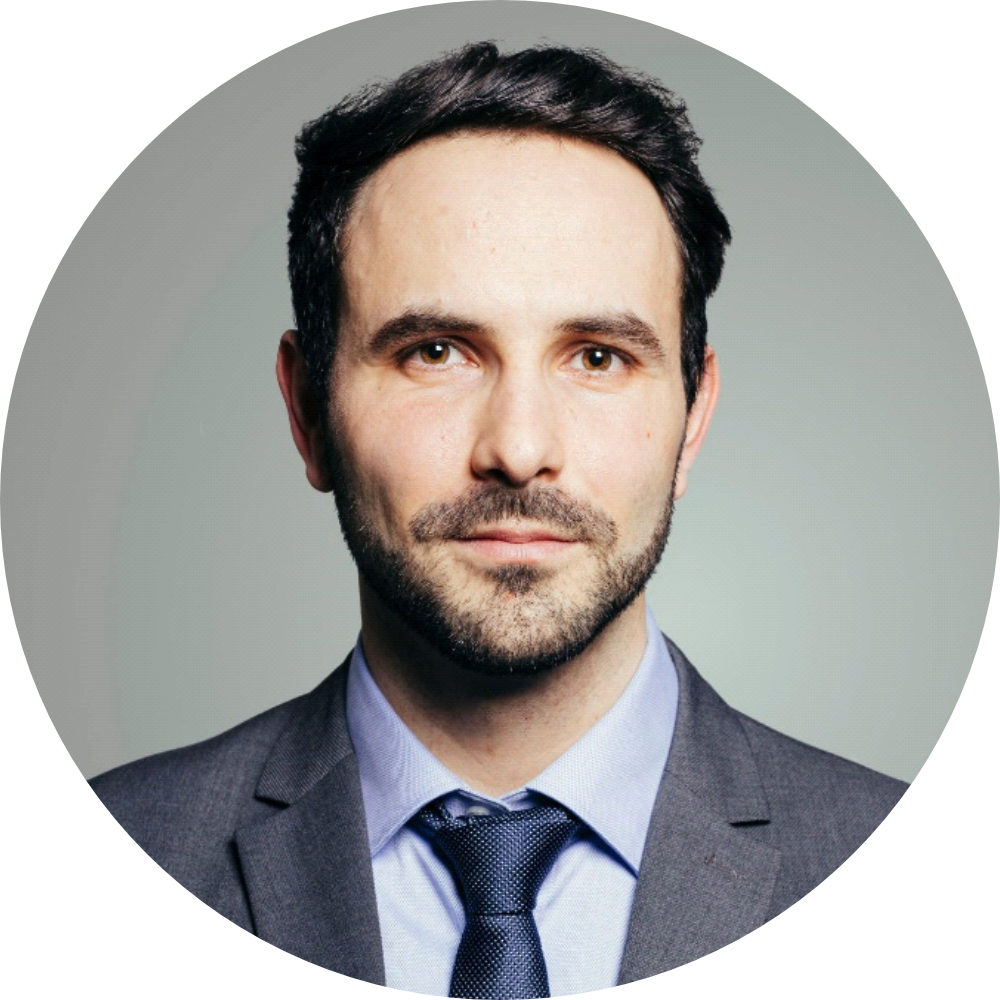 Dr. Eric Riedel
Project Manager
Experience as research assistant at the University of Magdeburg in the field of foundry technology and automotive experience.